With Dr. Sonja Radatz. Live. Personal. The Plus in the Maxi Package
You only get that in addition in the Maxi package:
½ day coaching webinar with Dr. Radatz. In this live seminar you will get to know the relational design world in practice and learn the tools with which you can redesign the world with others - in all its facets.
Annual PDF subscription of the journal LO Learning Organization. The relational journal for management and organization specifically raises the questions of the day after tomorrow - and inspires with its expert authors in practice.
½ Day Live Coaching Webinar
With Dr. Sonja Radatz. Live. Personal.
What you get...
½ Day Relational Coaching Tools: These will help you to redesign the world with your colleagues, friends, employees, family and clients in a very future-focused way. In this live webinar, you'll work directly with the founder of Relational Coaching on practice and practice. And learn about her sensational coaching tools that you won't get anywhere else.
Dates:
Fri. 12.05.2023 (9-13.00)
Fri. 13.10.2023 (9-13.00)
Dr. Sonja Radatz
Founder of Relational Philosophy®, has led the IRBW Institute for Relational Consulting and Continuing Education in Vienna, Schönbrunn Palace since 1998 and is the director of the Mind Changer Academy, which she began developing in 2018 together with Maxim Zalesskiy. At Mind Changer, she is responsible for the content and design of each Mind Changer dialogue with the more than 130 speakers. And, of course, she has given several forward-thinking talks herself for the Mind Changer Academy. The author of 19 books, she guides companies, nonprofits, executives, sales and HR leaders in their sustainable success with her controversial management approach. A sought-after keynote speaker and guest lecturer at several universities, she is also the editor of LO Lernende Organisation magazine. In 2003 she was awarded the German Prize for Social and Organizational Cybernetics for her life's work.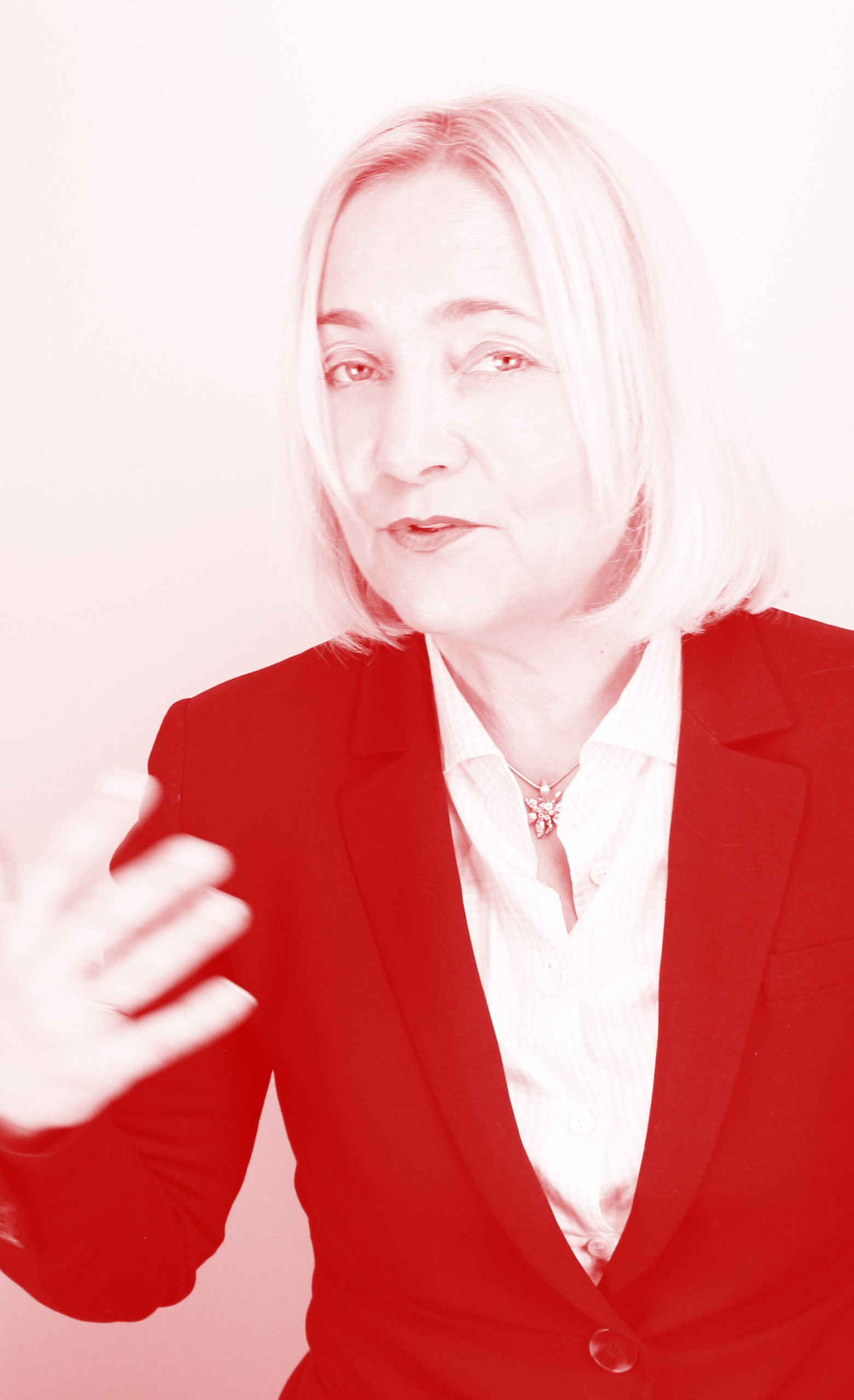 Mini
+ VAT / duration min. 12 months
All +130 videos month by month
All in-depth articles / handouts
Mind Changer E-Book
Select
Opti
+ VAT / duration min. 12 months
All +130 videos month by month
All Live Online Sessions
Streaming seminars in the amount of >200€ p.m.
All in-depth articles / handouts
Mind Changer E-Book
Select
Maxi
+ VAT / duration min. 12 months
All +130 videos month by month
All Live Online Sessions
Streaming seminars in the amount of >200€ p.m.
All in-depth articles / handouts
PDF annual subscription magazine LO
Mind Changer E-Book
Select